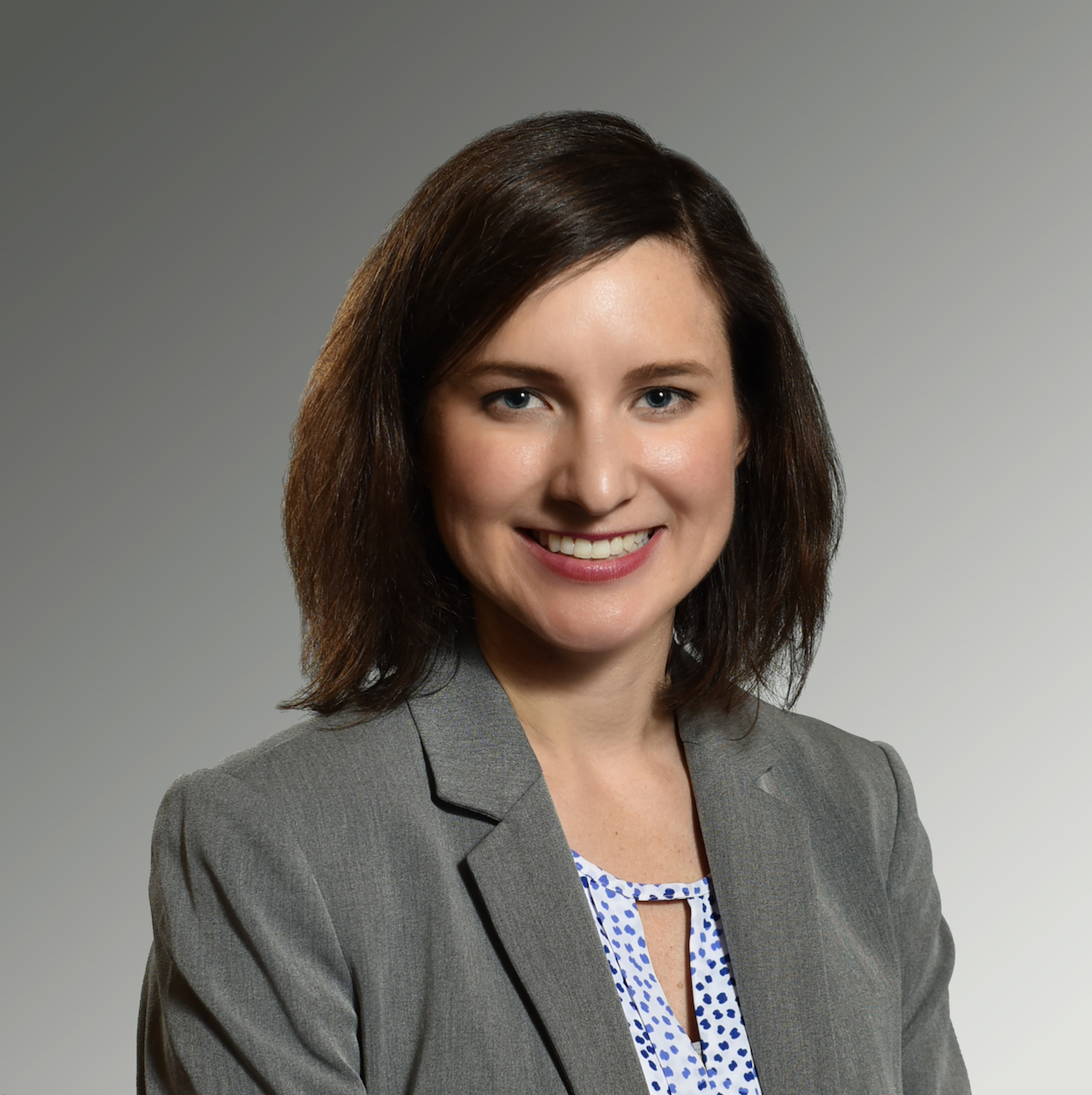 I am an Assistant Professor of Political Science in the School of Economic, Political, and Policy Sciences at the University of Texas at Dallas.
My research, supported by the National Science Foundation Doctoral Dissertation Research Grant, looks at how political predispositions impact individual's selection into social environments and how that selection, in turn, conditions if and how individuals are politically influenced in those settings. You can read more about the broader dissertation project here and my broader research interests here. 
I received a Doctor of Philosophy and a Master's degree in Political Science from the Ohio State University, and a Bachelor's degree in Government and English from the University of Texas at Austin.